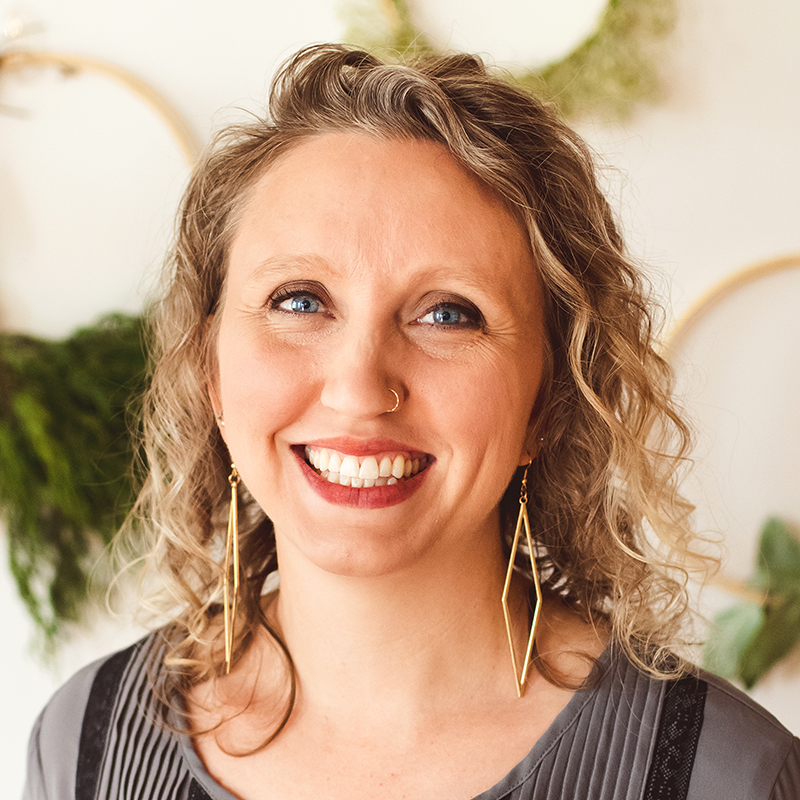 Laura Hanks Kline is a writer, book lover, graphic designer, and author of the time travel adventure novel Outsmarting Time (May 2020).
Hanks Kline lives in eastern Pennsylvania with her husband, a couple of children, an average-speed WiFi connection, a robot vacuum named Velma, and too many Apple products.
---
Currently seeking representation. Interested? Contact me.
---
Books
A near-future time travel novel
MAY 2020
(STF) Manuscript status:
Started writing (5/18)
---
#Goals
Write a novel ✔️
Query agents ✔️
Publish novel
Write second novel
Sign with an agent
Sell a novel & get published
Yell at the moon with Buzz Aldrin†
† #nonsensicallifegoal because everyone needs one ridiculously stupid dream