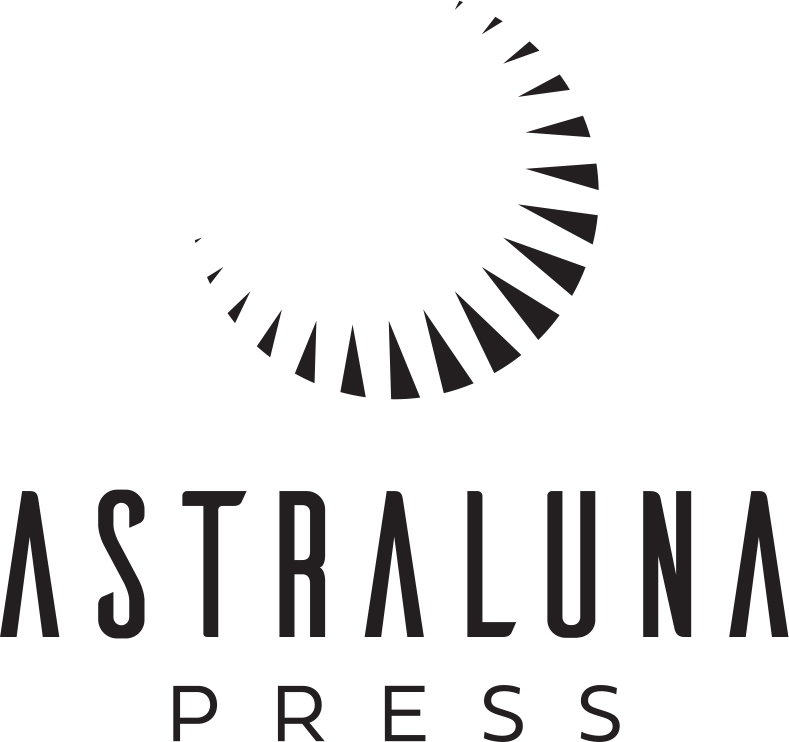 A few people have asked me about my publisher, so here I am to clear things up. Outsmarting Time is being published by Astraluna Press, which is a DBA of Lime Creative LLC, my design studio. Because I'm the owner of the company publishing my book, it could be considered self-published or "indie" published (indie = independent).
Astra = Star
Luna = Moon
Astraluna books will be available in paperback format from Amazon, Barnes & Noble, and in person from me. Digital versions for Kindle, Nook, and Apple products will be available from the Amazon Kindle Store, B&N Online, and Apple iBooks.
What's my preference? I prefer that you get your e-books from wherever works best for you and your paperbacks directly from me. Why? Because then I can sign it!
Only 46 days until release day, and only a day and a half until the full cover reveal! If you've read this far, then you deserve a treat… so here's another sneak peek at a corner of the cover!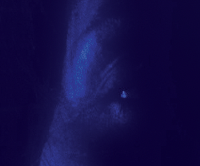 Subscribe to this blog
Let's be friends! Get an email every time I post a new blog, plus maybe some fun extras like a FREE short story and being the first to know about any big news.