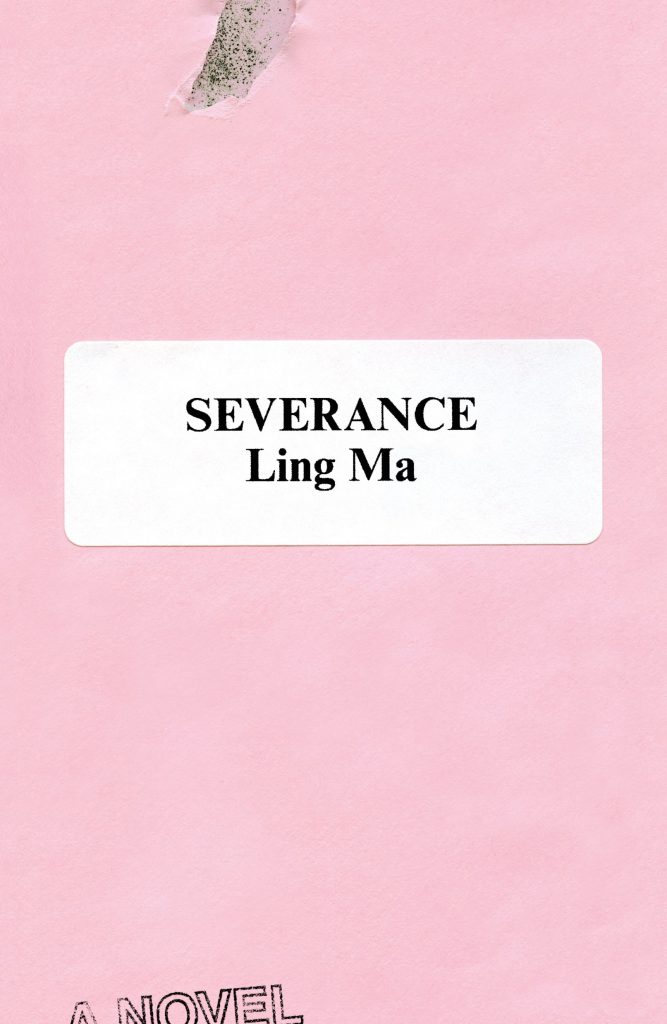 Just finished Severance by Ling Ma. I started it last year, but I had to return it to the library before I was finished.
As I've been sitting here in under a stay-at-home order during this pandemic, I've been thinking about this book that I never finished and decided to check it out again from Libby.
Severance is about life on the other side of a pandemic. The meditative tone reminded me a bit of Station Eleven by Emily St. John Mandel.
It's not your typical zombie apocalypse story, with terrifying infected ones trying to kill everyone. Instead the fevered (who are not contagious because the illness is caused by a fungus) are seen as an tragedy, a pathetic nuisance, and a reminder of how everything is breaking down and falling apart.
The pandemic in this book comes from China, and that detail, coupled with the fact that the author is Chinese and the main character is the daughter of Chinese immigrants made this book feel very appropriate for right now.
Severance is a dark and sarcastic read about capitalism, wealth, family, loss and determination, and in the end… hope.
Maybe.
It feels a bit like a hyperbolic parody of our current pandemic, but it was written before any of this happened.
There were times as I read that I momentarily forgot there was a difference between Shen Fever and COVID-19. Like someone relaying to me the news they'd heard from an unreliable source, deep inside NYC or Wuhan. It was like a nightmare that wasn't scary… but matter-of-fact instead.
Like a cautionary tale whose warnings we forgot to heed.
This book was so, so good.