I love getting books signed by the author, but sometimes it's just not possible. Since I can't be "in person" for everyone who buys a copy of Outsmarting Time, I'm excited to offer a way to get a personalized, signed bookplate sticker for you to put on the inside cover of your copy.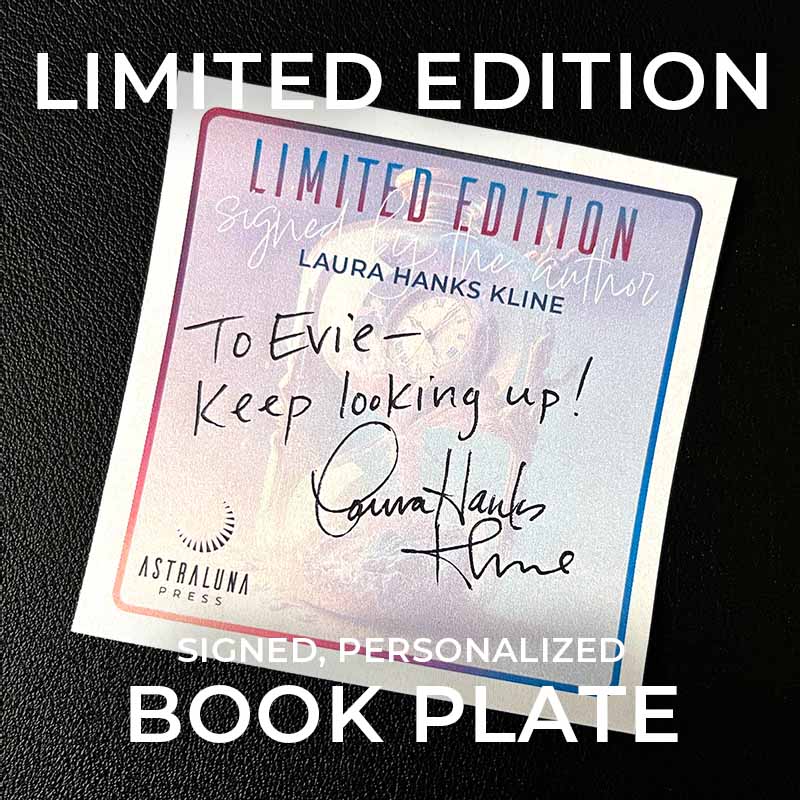 All of my bookplates are printed in gorgeous full color on durable waterproof white vinyl with a matte finish and are signed using archival quality ink.

How to Get a Limited Edition Bookplate:
Buy a paperback or hardcover copy of the NEW Outsmarting Time from Amazon.
When it arrives, take a photo of yourself holding the book, and then:
I'll message the FIRST SIX people who post or email for details and then get your personalized bookplate in the mail to you.
You get mail (woooo)!
Stick that bookplate on the inside cover of your book… Voila! Signed book!
---
Are you signed up for updates? Sign Up HERE