If you aren't following me on Instagram or Facebook, it's possible that you haven't heard the news that my book Outsmarting Time is getting a brand NEW COVER DESIGN and a HARDCOVER version!
Welcome to the party!
Insiders got the VERY FIRST peek at the new book cover earlier this week, because they were savvy enough to sign up for updates. You can do that too! CLICK HERE. Unfortunately, signing up now won't help you go back in time to get the first look with the other Insiders, but—hey—better late than never!
Why a new cover?
Three main reasons:
ONE. It's the THIRD ANNIVERSARY of the book's release, and a new cover is a great way to celebrate!
TWO. Hardcover books are now available through KDP, so I wanted to create a special version for the Hardcover release!
THREE. The initial cover focused on the sci-fi/futuristic themes of the book, and I noticed that it was also doing well in the Contemporary Fantasy category on Amazon. This new cover design fits that genre a bit more, which will hopefully entice a new audience to check it out.
Ready for the big reveal? Scroll down for the new cover!
.
.
.
.
.
.
.
.
.
.
.
.
.
.
.
.
.
.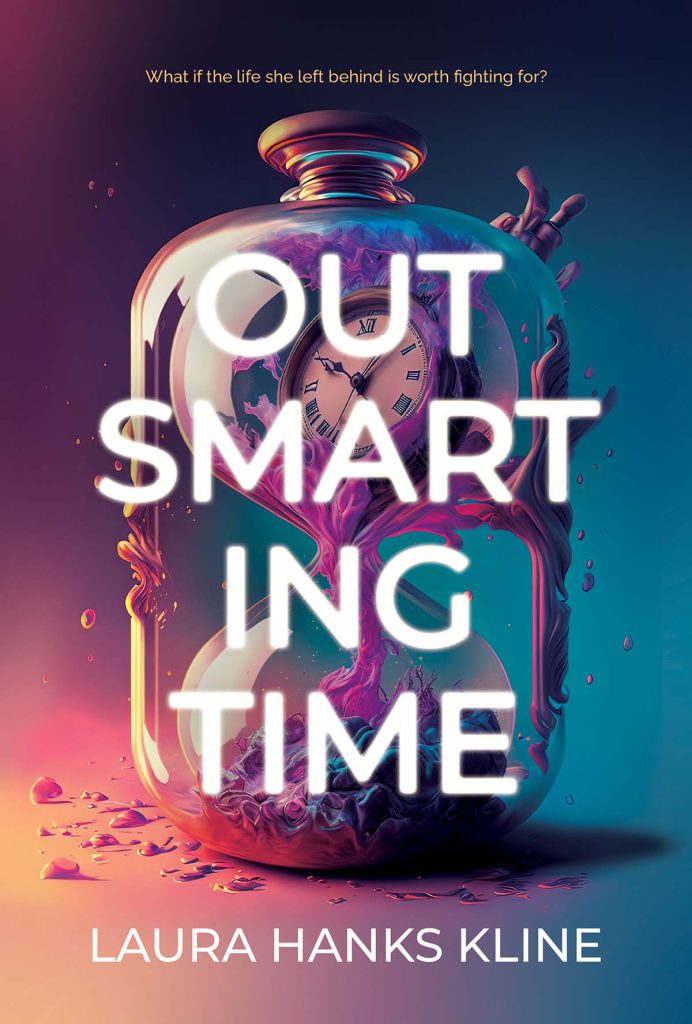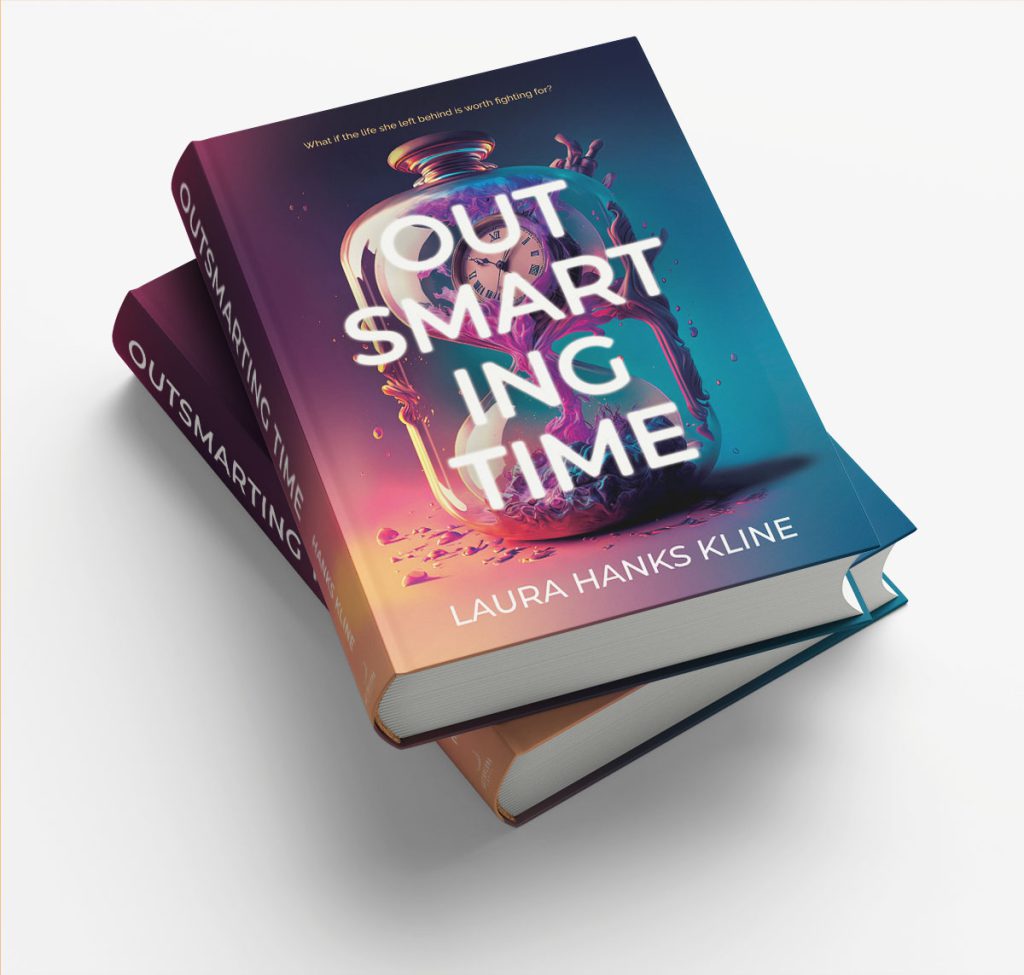 From the back cover:
Nothing is working out the way Edie Donne planned. She didn't get into grad school, her parents are barely speaking to her, and her job is a dead end. But then she's pulled fifty years into the future and is held captive by ChronoTech, a high-tech time travel research corporation led by a team of obsessed scientists. And there's no way home.
Aided by two ChronoTech defectors, Edie escapes from the lab and convinces her new allies to help search for the truth about the past she lost. What they uncover launches Edie on a daring mission to change her family's fate, stop a deadly accident, and—if she's lucky—prevent her own murder.
But her plan hits a snag when she finds that she's pitted herself against an adversary that might never be bested—Time itself.
Edie has one chance to set the past right. If she fails, she loses her family to a timeline that was never supposed to happen, but, if she succeeds… she may lose everything.
What do you think?? Tell me in the comments!